Professional Scrum Master (PSM®) Course
COURSE OVERVIEW
The 2-day Professional Scrum Master (PSM) course covers the principles and Empirical process theory on which the Scrum Framework is based and the role of the Scrum Master in Scrum.
PSM is the most suitable course for effective Scrum Masters and for anyone working in the complex product development environment working toward increased efficiency and effectiveness. The course includes exploring the Scrum Master role as a servant-leader.
This course is a combination of instructions, team-based exercises, and experiential learning. Participants work on real-life cases collaboratively with other participants. Each case challenges participants to drive back to the foundation of Scrum, pillars of the empirical process, the Scrum Values and principles. To better understand the "Why's" of the Scrum elements and how they tie into being more responsive to market and technology changes.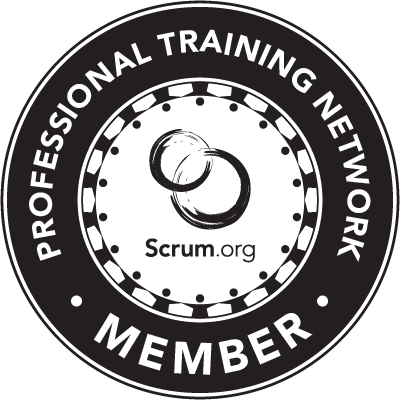 Live-Virtual Professional Scrum Master (PSM) Workshop Schedule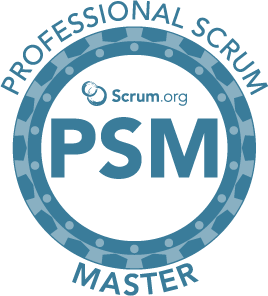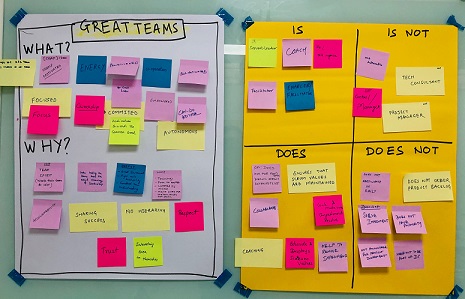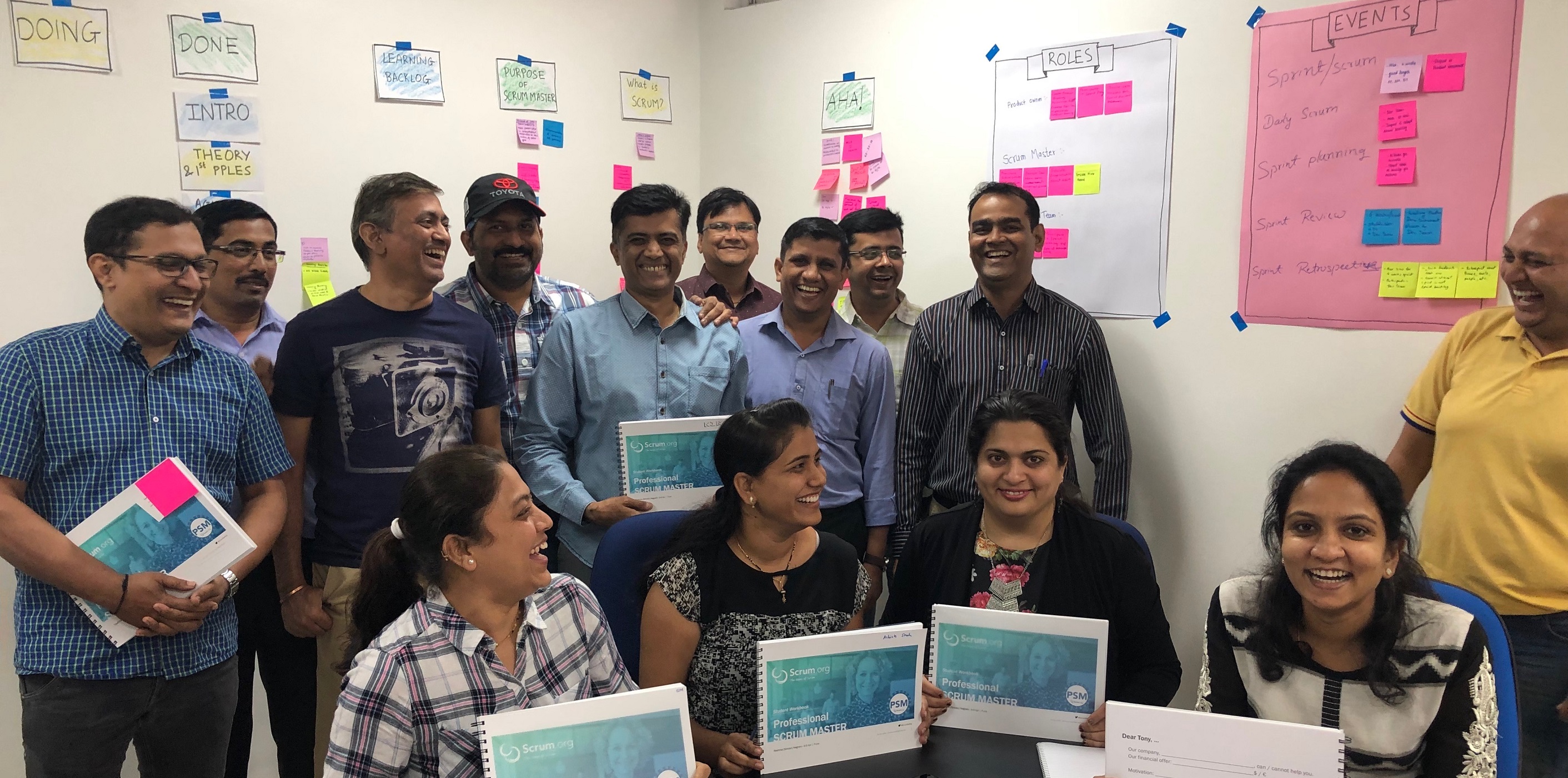 Course Cost Includes:
2-Days In-Person PSM Workshop
Free Mock Test – Scrum Quiz by Agile For Growth, unlimited attempts with score.
PSM I Assessment password. If you don't score at least 85% on your assessment, you'll be granted a second attempt at no additional cost – if assessment taken within 14 days of your PSM Workshop
PSM I Certification and Badge upon scoring 85% on the PSM I Assessment
40% Discount on your PSM II Assessment – once you pass PSM I
Lunch and Coffee on both days of the workshop
Here is more information about the Professional Scrum Master course.
To download a data sheet with a complete description of the content, click here.
Register here for alternate workshops in Pune:
Price: INR 19900
Register
Scrum Theory and Principles
The Scrum Framework – Scrum Roles, Scrum Events, Scrum Artifacts
The Definition of Done
The role of the Scrum Master (Deep Dive)
Applying Scrum to Product Development (and various applications)
Working with people and Teams (Collaboration, Motivation, Conflict Navigation)
Scrum in your organization (Agility at Organizational Level)
The Professional Scrum Master course is for anyone keen to know more about the Scrum Framework. It is particularly beneficial for those people within an organization accountable for getting the most out of Scrum, including Scrum Masters, Managers, and Scrum Team members.
MORE INFORMATION
The Professional Scrum Master (PSM) course has been developed by Scrum.org and Ken Schwaber, the co-creator of Scrum.
Scrum.org maintains the defined curriculum and materials taught by the Professional Scrum Trainers (PSTs) to assure consistency and quality for students worldwide.
Certification
After the class, participants are eligible for the PSM I assessment certification. If you pass the assessment, you will gain the industry recognized PSM I certification. This certification will NEVER expire, and it makes you part of an elite community of 150,000+ PSM I badge holders. The industry-recognized PSM certifications require a minimum passing score on these rigorous assessments.
PDU Credits
Students of Scrum.org courses are able to claim Project Management Institute (PMI) PDU credit: 14 PDUs after attending the two-day Professional Scrum Master (PSM). Please note that PMI PDUs are earned for course attendance and not for passing a Scrum.org assessment. Students can claim PDUs under PMI's "Education courses provided by other third party providers" category. You can claim your PDUs here.
VENUE
Viman Nagar, Pune
Details will be shared two days before the workshop to the registered participants.
PROFESSIONAL TRAINING NETWORK PROVIDER
Summary
Event Title
​
PSM™ Professional Scrum Master Training Pune
Location
Starting on
Ending on
Description
2-Days interactive Professional Scrum Master training with PSM I certification from Scrum.org. Trained by Professional Scrum Trainer - Reshma (Simran) Nagrani PST. 100% Satisfaction Guarantee. PSM I Certification and Discount for PSM II Certification included.
Offer Price