Agile For Growth is focused on helping enterprises be Agile – that is Adaptable, Flexible and Grow. We offer Scrum Training and Enterprise Agile Coaching to clients across India and USA. We coach and train enterprises, leaders and teams serious about continuously evolving and improving how they discover, organize and deliver valuable products to their customers.
Workshops we specialize in:
2 day Certified ScrumMaster (CSM) Training
2 day Certified Scrum Product Owner (CSPO) Training
3 day Experiential Scrum Master Workshop
3 day Agile Boot camp for Teams
2 day Scrum Master Workshop – non-certification
2 day Scrum Product Owner Workshop – non-certification
2 day LeSS Framework for Large Scale Product Development Training
1 day Agile Leadership Training
1 day Facilitation and Agile Coaching Training
1 day Kanban Workshop
We help our clients establish measures of performance and growth and ensure results. With our experience working with dozens of teams, we can quickly identify if we can help you with your performance growth or not. For our training clients, if we choose to work with you, we offer option for pay-for-performance. No Growth, No Pay.
For our training clients, if we choose to work with you, we offer an option for pay-for-performance. No Growth, No Pay. Inquire here for our Pay-For-Performance Agile Coaching services.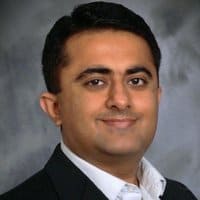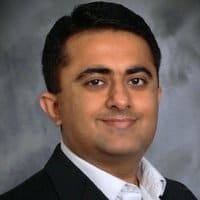 Founder and Director
Kamlesh Ravlani, specializes in Enterprise Agile Transformations. He has hands-on experience with large scale product development, implementing LeSS and helping organizations be Agile at scale. He helps leaders lead enterprise-wide change that includes Processes, Organizational Structure, and Organizational Culture. Kamlesh works with senior leaders for strategic changes and gets hands-on when coaching teams with their practices. Kamlesh has trained 1500+ sr. leaders, managers, and team members to benefit from Scrum framework.
Kamlesh taps into Psychology and social interactions to create high performing teams. He collaborates with Agile coaches, trainers, and leaders worldwide to build and strengthen Agile communities. He organizes Agile conferences, user groups, and our coaches have collectively presented at 50+ local and international conferences, SUG, meetups, and universities.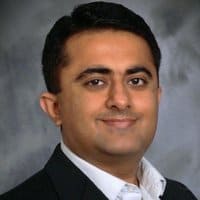 Kamlesh Ravlani
Scrum Trainer and Enterprise Agile Coach
Kamlesh Ravlani brings rich hands-on experience implementing Scrum and helping others benefit from it. He has trained 1300+ leaders, managers, and engineers. No death by power point, his sessions are highly engaging and filled with real world insights. 9 out of 10 participants rate our classes as excellent and they are highly likely to recommend it to their colleagues.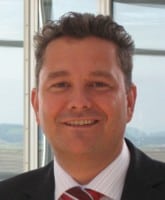 Andreas Wintersteiger
Certified Scrum Trainer & Coach
Andreas is an agile coach and trainer with over 20 years of experience in software development in big international corporations and small startups. He has worked as a project manager or project lead since 1995 and still keeps developing on his own. He received a MSc and a PhD from JKU Linz, Austria and is very passionate about developing software.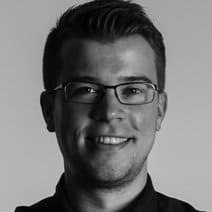 Daniel Haslinger
Certified Scrum Trainer
Daniel Haslinger is a Certified Scrum Trainer® of the Scrum Alliance, CEO of Objectbay Software & Consulting GmbH and heads the Engineering Consulting division of Objectbay. He has collected many years of experience in agile and lean software development. – See more at: