OUR CLIENTS










{"slides_column":"8","slides_scroll":"1","dots":"false","arrows":"true","autoplay":"true","autoplay_interval":"2000","loop":"true","rtl":"false","speed":"1000","center_mode":"false"}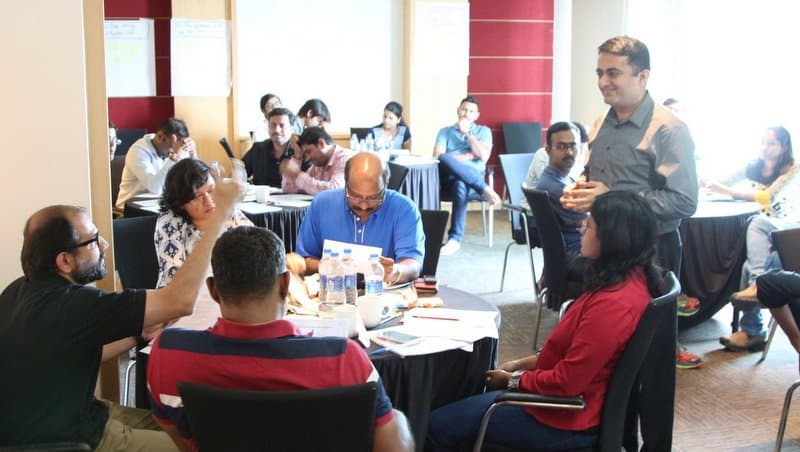 Scrum Training
We offer public and corporate in-house, Certified ScrumMaster Training – CSM, Certified Scrum Product Owner Training – CSPO, and non-certification version of CSM and CSPO workshops. We offer corporate on-site workshops customized to your needs such as: Scrum for Teams, Experiential Scrum Master Workshop, Agile Boot-camp, Agile For Leaders, Agile Leadership, LeSS Framework Training, Facilitation and Agile Coaching Workshop, and Kanban Workshop.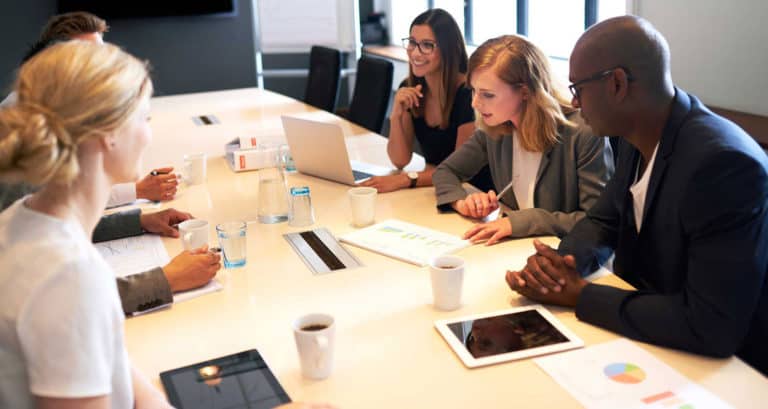 Enterprise Agile Coaching
We offer Enterprise Agile Coaching, Agile Leadership Coaching, and Team level Agile Coaching services. We focus on getting you sustainable improvements in your organization's overall performance and business agility. We help leaders and teams with improving organizational culture, organizational structure, and processes.
HAPPY CUSTOMER TESTIMONIALS
"Kamlesh's knowledge base and the way he got active participation from everyone was the strength of the Agile Leadership program he conducted for our leadership team. He explained complex topics in an easy way."
Sanjay R
Vice-President, Payments Bank
"Overall the training was exceptional. Kamlesh's knowledge of Scrum is excellent and his presentation is engaging. His approach towards attacking a problem and addressing project challenges was strong suite."
Hrishikesh K
Digital Payments
"The Scrum for Leadership Training that Kamlesh conducted was very interactive and fun-filled. With his excellent knowledge and ability to handle our questions, he made the topic simple to understand. I would attend his training and also gladly refer others."
Gaurav T
Head Digital and Biometric Banking
Agile For Growth acquires Objectbay Consulting Pvt. Ltd.